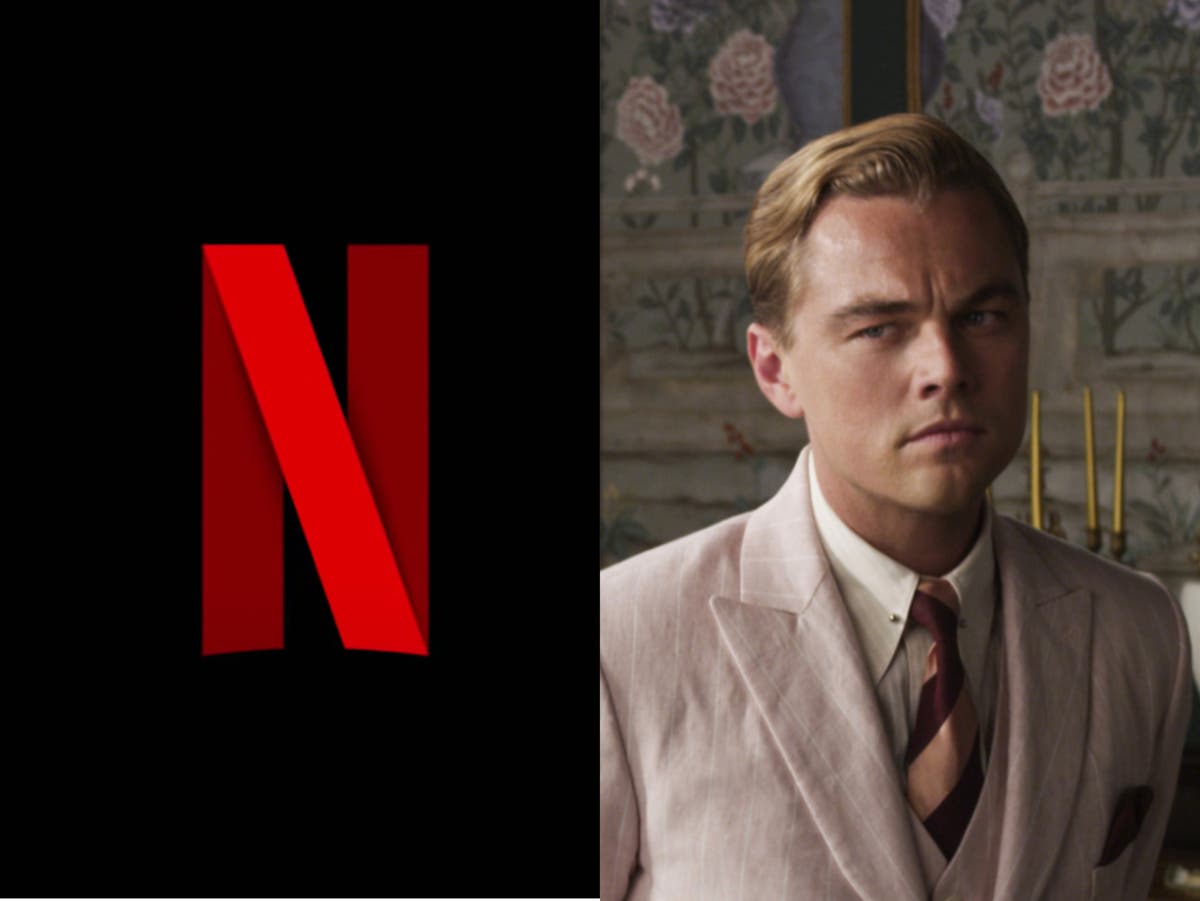 Netflix is contuning to removing several movies from its service.
Almost daily, the streamer takes down certain titles without alerting its users.
Fortunately, we've compiled a list of everything being removed from today (10 July) until the end of the month.
NB: thanks toWhat's on Netflix for the assistance with the list!
10 July
Hole in the Wall
Night Hunter
1917
Your Excellency
11 July
The Descent
Rush
12 July
PILI Fantasy: War of the Dragons
13 July
Broken Law
Little Singham: Legend of Dugabakka
Romina
Sputnik
14 July
The Duchess
15 July
The Accountant
Anonhana: The Flower We Saw That Day
Big Momma's House
Blood Diamond
Bogda
The Brave
Cold Feet
Desperado
Dolittle
Dunkirk
Epic Movie
Fantastic Mr Fox
A Few Good Men
GRANBLUE FANTASY the Animation
The Great Gatsby (2013)
Greed (2019)
Guess Who
High Crimes
Justice League (2017)
Kong: Skull Island
The Legend of Tarzan
The Lego Batman Movie
The Magnificent Seven (2016)
Rock the Kabush
Shaun the Sheep Movie
Sniper: Assassin's End
Sully
Sylvia
Wonder Woman
16 July
Crashing
17 July
Annabelle Comes Home
The Millions
Scream (season one and two)
Uncertain Glory