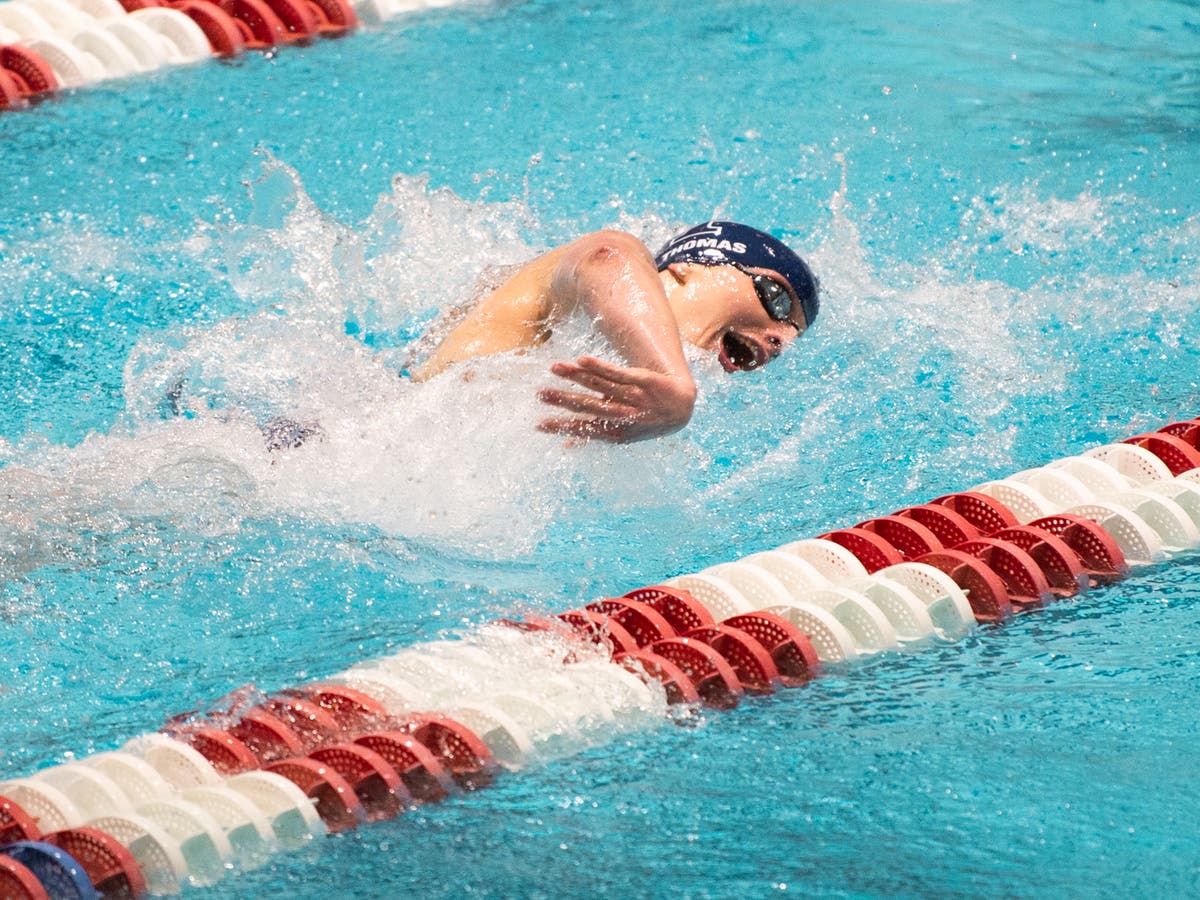 Trans swimmer Lia Thomas has broken her silence over the attacks on her success, saying that "trans women are not a threat to women's sport".
Ms Thomas, 22, said in an interview with ABC's Good Morning America broadcast on Tuesday morning that she hopes to compete in the Olympics.
"I don't need anybody's permission to be myself," the University of Pennsylvania swimmer said in response to claims that she has an unfair advantage.
More follows…