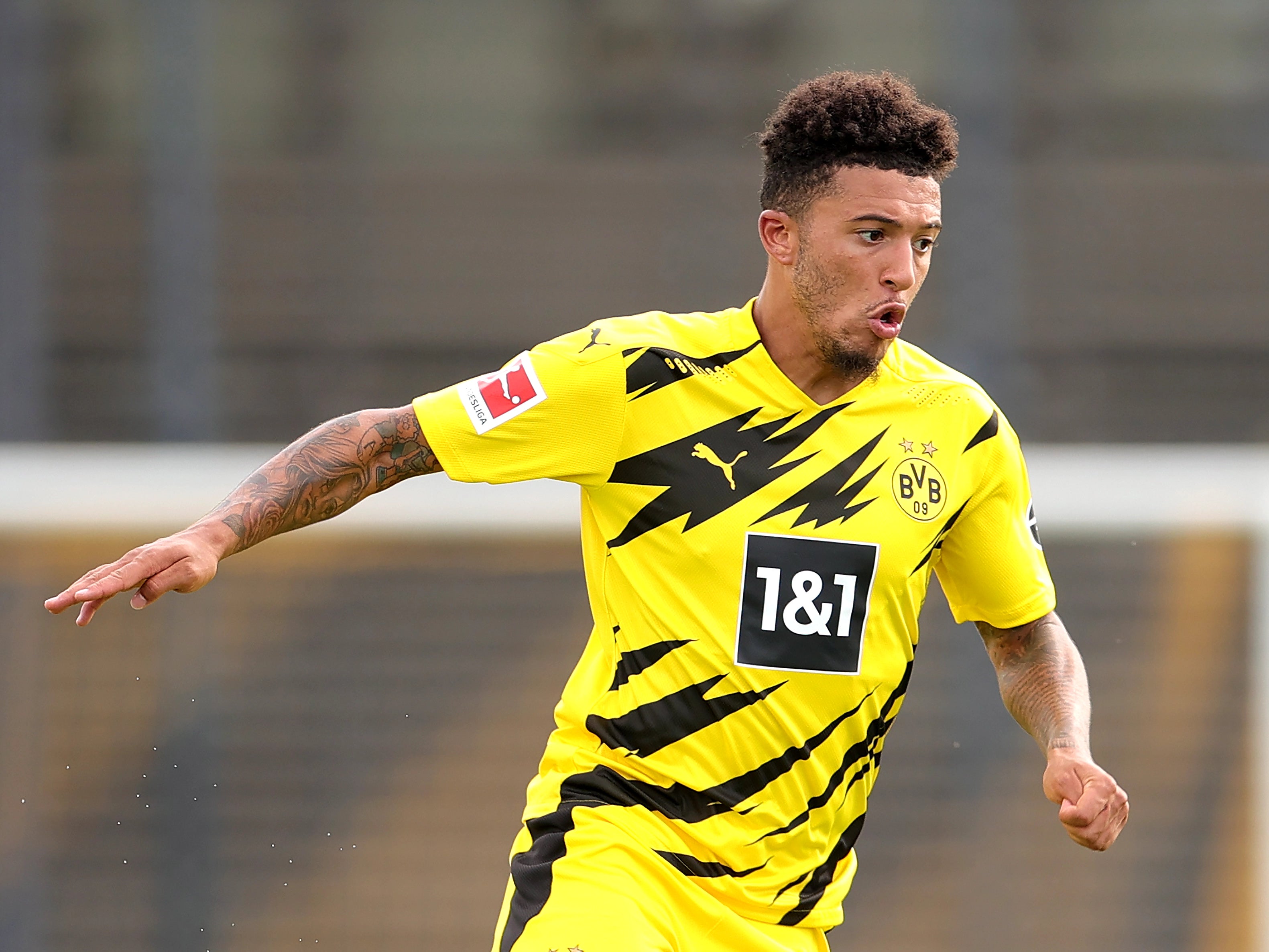 "Naturally everyone is talking about Sancho, everyone is talking about another centre-half,
"I think the midfield area now is full of quality.
"People talk about a new left-back, so if you add all of that together, that's a lot of money.
"In terms of centre-halves, we've bought [Victor] Lindelof for £30million, [Eric] Bailly for £30million, [Harry] Maguire £80million, that's a lot of money.
"What's another centre-half going to cost you?
"And then they're saying we want Sancho, who is another £107million, so we're talking over £200million for two players.
"In this climate, where are we going to get £200million from?
"Do I share the frustration? No I don't, due to the fact that in the economic climate we find ourselves in, I know how difficult it is regarding financing major transfers,
"When you see a club like Real Madrid doing nothing, then you know financially there's a problem, because they're the kind of club who go out and spend a fortune and never bat an eyelid.
"Real Madrid have done no business, you hear about Barcelona terminating contracts and things like that, and they've done no business. So I know it's tough out there."